Android Froyo, Gingerbread, Honeycomb L2TP VPN Setup Guide
How to Set Up personalVPN-L2TP
Click on applications menu
Settings
Wireless & Networks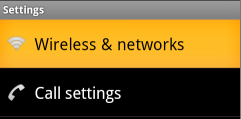 VPN Settings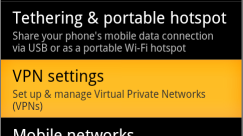 Choose L2TP over IPSEC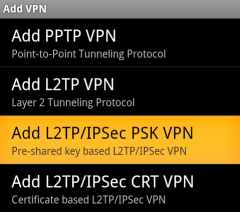 VPN Name = WiTopia L2TP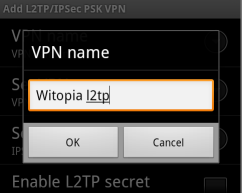 Set L2TP VPN Server: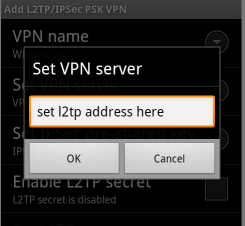 Set IPSEc pre-shared key: witopia1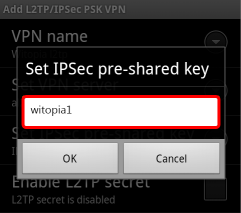 Click on menu and save

NOTE: The first vpn you setup you will get asked for a credentials password. The credentials password is unique to the phone and is a secondary authentication that the phone does when accessing root level items such as new routes on the phone. This password is not transmitted at anytime, and is purely for the local phone only.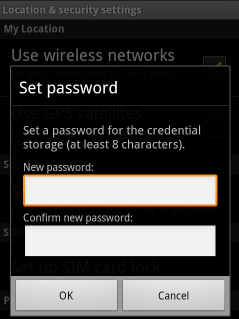 How to use your personalVPN-L2TP
Click on applications menu
Settings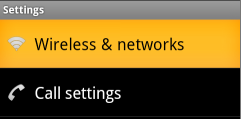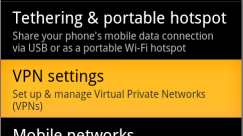 Click on the "WiTopia L2TP" connection name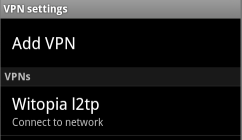 Enter your username and password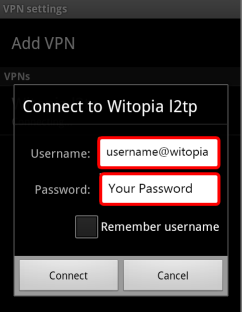 There are two formats for usernames and they are NOT interchangeable. Please see the "details" under your active services via the portal to see your correct username.

Format 1: username@witopia (notice that there is no .net at the end)
Format 2: W\your@email.com (the W \ must be present)